We provide lawn maintenance services for homes and businesses in Mankato, North Mankato, St. Peter, MN and nearby cities.
Our services include lawn mowing, spring cleanup, mulch installation, and more!
Whether you own a home or business, it's your responsibility to keep your property looking its best. However, we understand that not everyone has extra time to squeeze in lawn maintenance. And that's why we're here to help! We offer expert lawn maintenance services like lawn mowing, spring cleanups, mulch installation, rock installation, leaf removal, and plant trimming and pruning to help keep your property pristine.
We offer our services to property owners in Mankato, North Mankato, St. Peter, MN and nearby areas. With 15 years of experience, you can count on our crew to deliver exceptional results and meet your expectations.
---
Lawn Mowing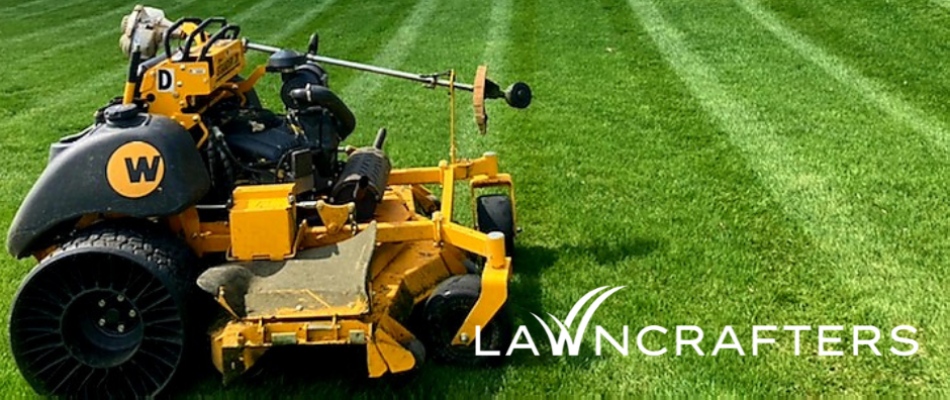 Routine lawn mowing is essential if you want to keep your lawn looking pristine throughout the growing season. At LawnCrafters, our weekly lawn mowing service runs from April to October to ensure your grass is always looking manicured.
---
Spring Cleanups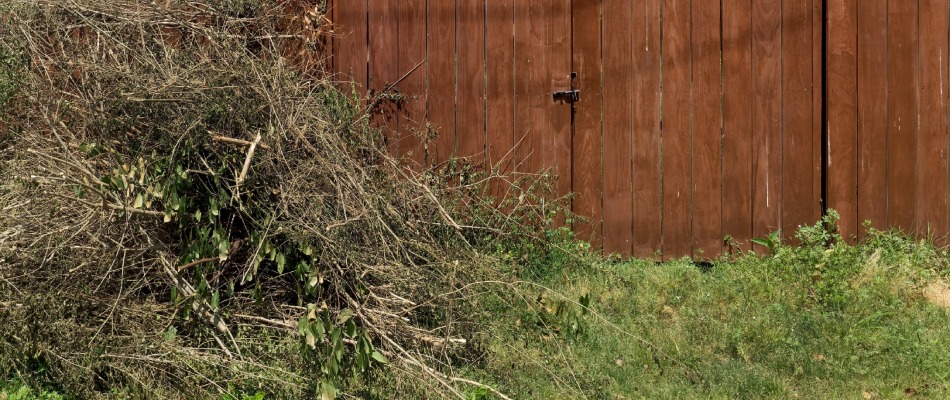 Our spring cleanup service is the ultimate lawn maintenance service you need to prepare your turf for the new growing season. We will remove debris off of your lawn to give it a clean look. The first mow of the season is crucial for your lawn, so we make sure to include it in our spring cleanups! We can also trim your perennials to get them in their best shape for the new season.
---
Mulch Installation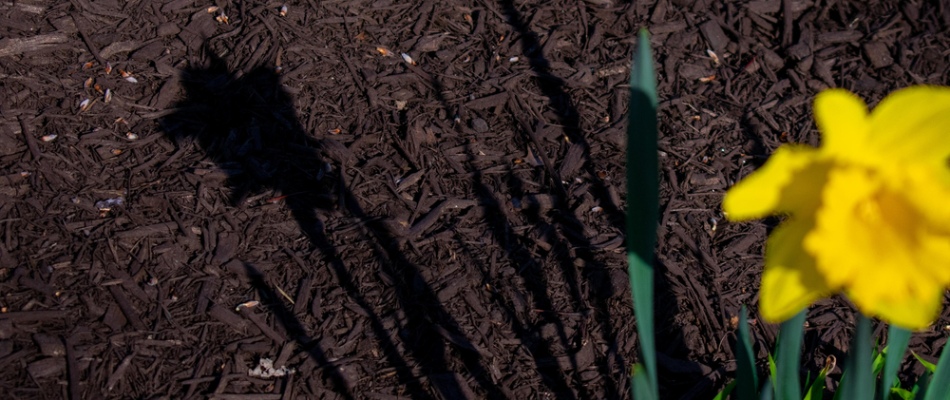 We offer mulch installation to help guard your plants against extreme temperatures, reduce soil erosion, and prevent weeds from growing in your landscape beds. We offer a variety of colors and mulch types for you to choose from so you can choose an option that's just right for you.
Spring is the best time to install mulch, and we recommend doing it annually to maintain your property's aesthetics.
---
Rock Installation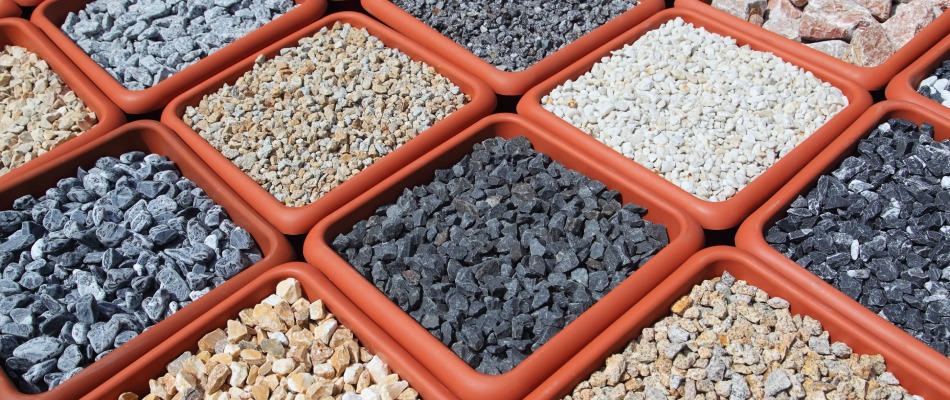 Our rock installation service at LawnCrafters gives you another option for a ground cover for your landscape beds. We offer a variety of rock types for you to choose from including river rock, limestone, and great trap rock.
---
Perennial Cutbacks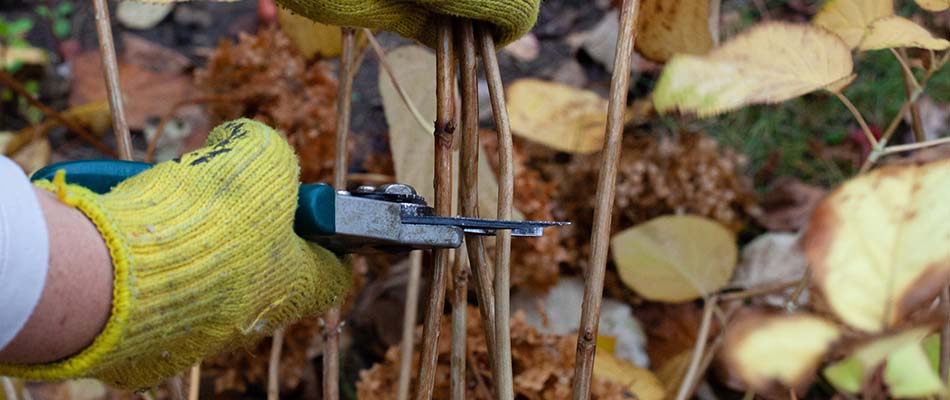 The goal of our perennial cutback service is to rid your plants of old foliage and make room for new growth come springtime. We offer this service in the fall season, as this is the safest time to cut back your perennials and ensure that they stay healthy.
---
Plant Trimming & Pruning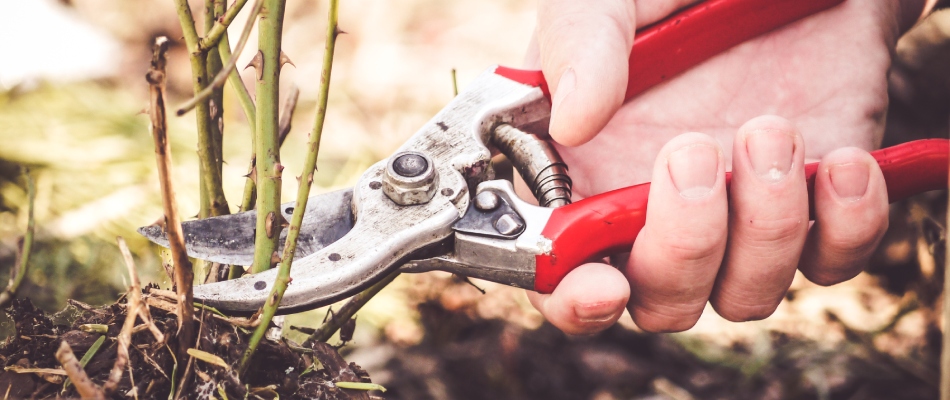 We offer our plant trimming and pruning service to keep the health and appearance of your plants in check. Our crew will scale back overgrown and messy branches and perform selective pruning if necessary. Our pruning process is precise to ensure your plants are in their best health.
---
Leaf Removal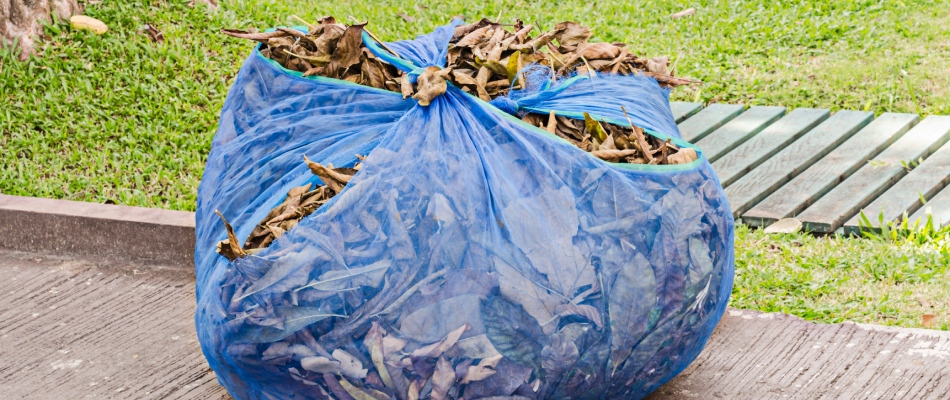 Our leaf removal involves 2 visits to your property in October. This ensures your lawn is free from thick leaf piles that can smother your lawn and invite lawn diseases and pests. We will gather up the leaves on your property and bring them to your curb to be hauled away by the city.
---
Call our experts today to schedule our lawn maintenance services!
Lawn maintenance is important to ensure that your property is looking its best throughout the year. Our experts at LawnCrafters offer professional lawn maintenance services to commercial, residential, and HOA properties in Mankato, North Mankato, St. Peter, MN and nearby areas. Call our team today at (507) 414-8393 to schedule our lawn maintenance services!