Professional Lawn & Landscape Services in Mankato, MN
Our services are backed by our 100% satisfaction guarantee!
With economic growth rates that not only lead Minnesota but are among the top in the nation, there's no doubt that the city of Mankato is one to watch. Mankato has extensive cycling trails, river rapids, and great parks, all while being a thriving hub for arts and entertainment with walking sculpture tours and numerous art galleries. It's clear that no matter your interests, everyone can visit Mankato and leave enriched with new experiences!
For a city brimming with so much vibrancy, we knew that our lawn and landscape services had to be just as exquisite, so we didn't rest until we achieved that level. We offer top-tier lawn and landscape solutions to residential, commercial, and HOA property owners in Mankato, MN and nearby cities. Our services include irrigation installations, spring cleanups, lawn fertilization, and much more!
---
Our Expert Lawn Care Services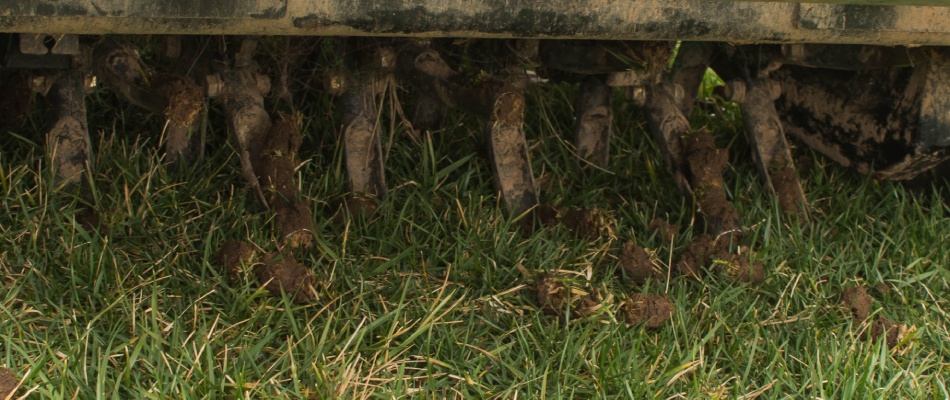 We can take your lawn to the next level with nourishment and protection provided by our lawn care services.
We offer tree and shrub care services including fertilization and disease and insect control!
---
We can install beautiful softscapes, fire pits, outdoor kitchens, and more.
Let our team upgrade your property with our beautiful installation services!
---
Our Professional Lawn & Landscape Maintenance Services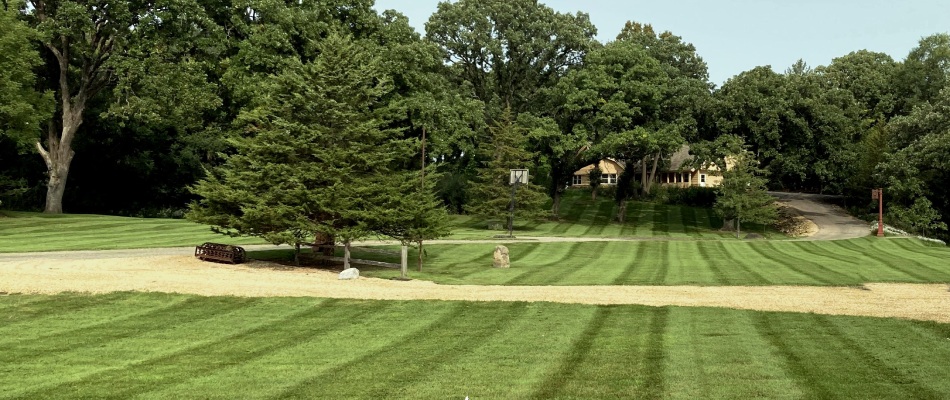 We'll keep your property well-manicured all year long with our expert maintenance services!
Our team can help keep your commercial property's sidewalks, entrances, and more clear of snow with our snow removal service!
---
We also offer professional pest control and irrigation services!
Our professionals can defend your property against pests and also help install, repair, winterize, or startup your irrigation system!
---
Call our team today to schedule any of our professional lawn and landscape services!
At LawnCrafters, we take pride in everything we do – which means that we do it well, not just to meet your standards, but to meet our own. We don't believe in taking shortcuts. Rather, we do things right the first time around, with our detail-oriented team members leaving no stone unturned to ensure that you're receiving the best quality service possible. Our services are available to commercial, residential, and HOA property owners in Mankato, MN and nearby cities. Call our team at (507) 414-8393 today to schedule your next lawn and landscape service!